Overview
Megaworld, the leading Real Estate developer in the Philippines, will launch a new project in Mckinley West Fort Bonifacio, the Park Mckinley West. Details of the project is still very limited but according to Megaworld, it will be a high-end, mid-rise 23-Storey building that will be along Le Grand Avenue of Mckinley West. PARK MCKINLEY WEST FACADE: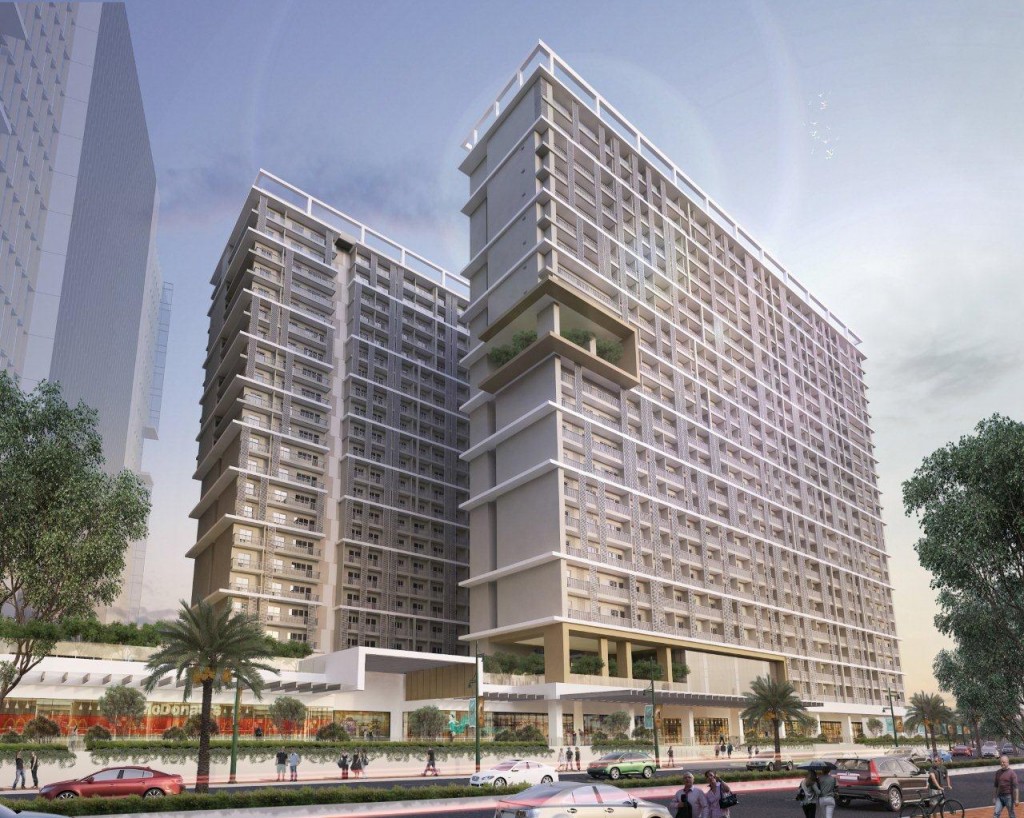 Unit mix: 1 Bedroom 35-48 sqm 2 bedrooms 105-110 sqm 3 Bedrooms 118 sqm 3 Bedrooms 212 sqm 4 Bedrooms (Penthouse)  229 sqm 5 Bedroom Penthouse (Penthouse ) 340 sqm AMENITIES:
Park Mckinley West will be designed by Broadway Malyan, which we also hired to design our Ultra High-end, St. Moritz Private Estate. The good news is Megaworld is already accepting Letter of Intent should you be interested with this project. See below for my contact details. Below are pictures of Mckinley West.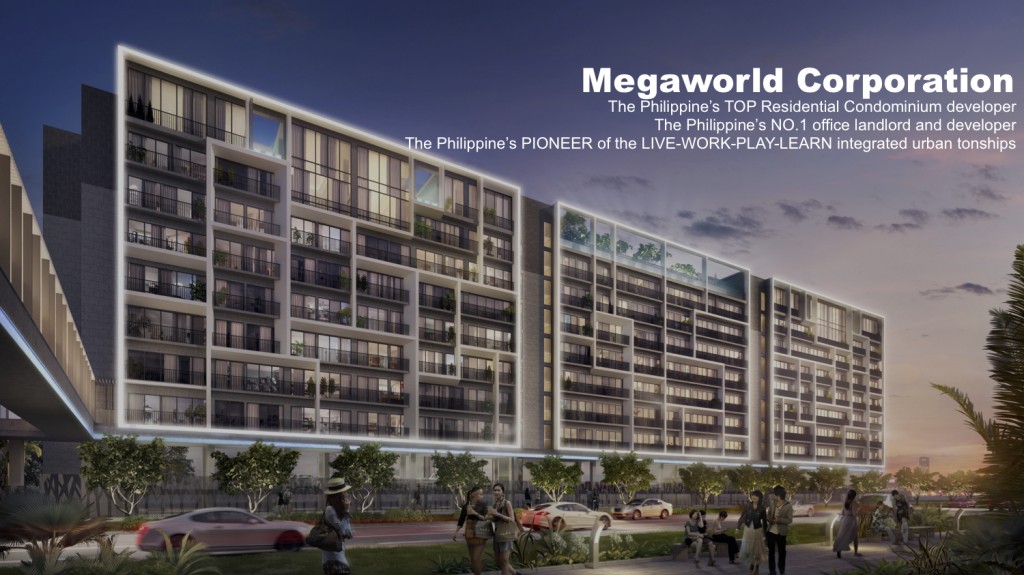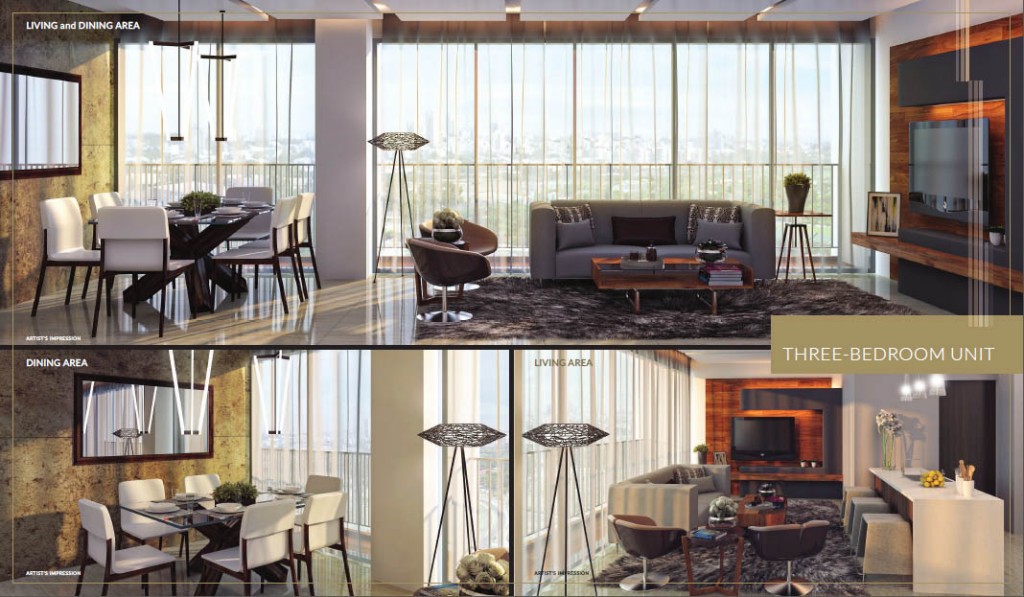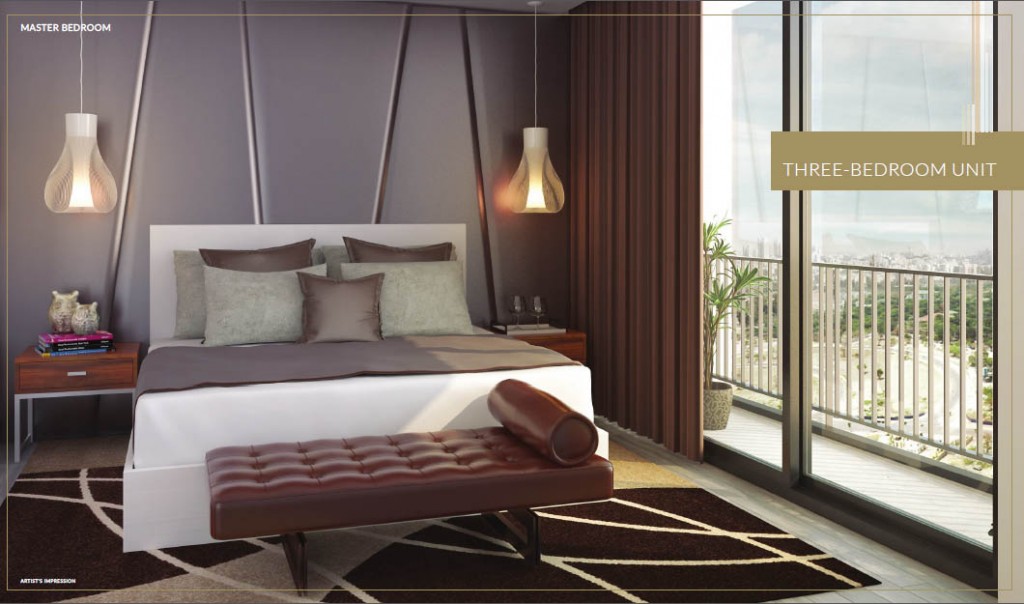 ABBE DR. NITAFAN
SENIOR SALES MANAGER
GLOBE: +63917 5443 168
CONTACT ME EASIER THROUGH:
                +63917 – 544 – 3168
                   +63917 – 544 – 3168