Mckinley Hill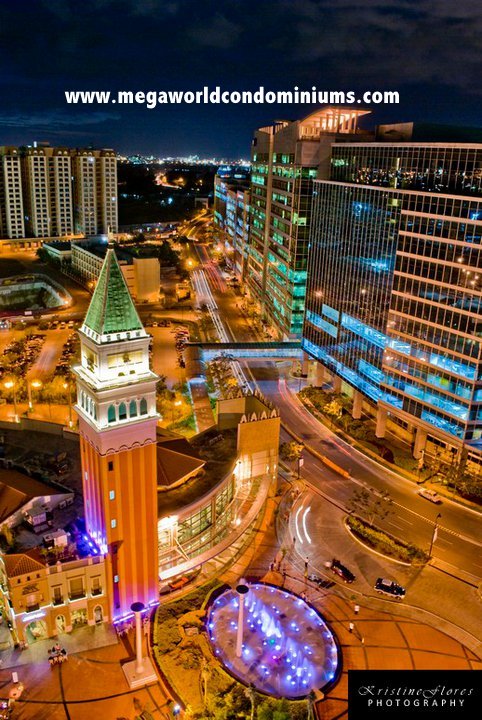 McKinley Hill is a priority project of Megaworld Corporation, the Philippines' #1 residential condominiums and business process outsourcing (BPO) office buildings developer..Megaworld has been recognized within the country for its leadership in the real estate industry. These awards include: Awarded Marketing Company of the Year (Agora Award) by the Philippine Marketing Association in 2004 Named Quezon City's Top Taxpayer for 2005 and 2006 Taguig City Outstanding Citizen for 2006 (#12 Taxpayer) Awarded Developer of the Year by the Chamber of Real Estate & Builders' Association, Inc. or CREBA in 1995 Among its most distinguished accolades abroad are: Voted as Best-managed Philippine Company by Finance Asia (1999, 2001, 2004 and 2007 – Ranked 1st); Euromoney (2003) and Asiamoney (2007) Voted Best in Investor Relations by Finance Asia (1999, 2004, 2006 and 2007 – Ranked 1st) and Asiamoney (2004, 2007) Voted as the Philippines' Best in Corporate Governance by Finance Asia (2006 and 2007 – Ranked 1st) and Euromoney (2003) Voted by Euromoney as Best Property Company in Asia (2003, 2005) Awarded by Reader's Digest as a Philippine Superbrand in 2004 IR magazine's Best Investor Relations in the Singapore Market by a Philippine Company in 2007 Voted among Asia's Best-Managed Companies by Finance Asia in 2006  
MCKINLEY HILL PROJECTS: (Click for more info)
 Uptown Bonifacio BGC
Forbes Town Center BGC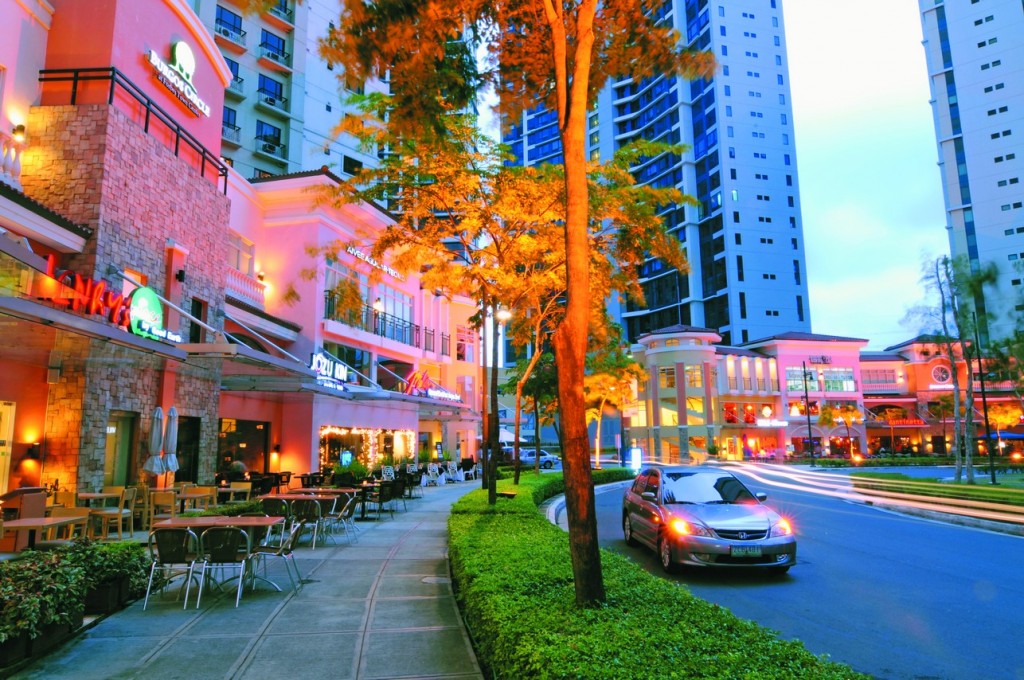 A piece of eden in the city of tomorrow – The Fort Bonifacio Global City. The bold, vibrant colors of life unfold before your eyes in the Global City: A city of green spaces dotted with startling public art pieces under a clear blue sky. This is your neighbor at Forbestown Center – a place that perfectly understands the sensibilities of the modern urban dweller. A place that charms the eye, letting you see, hear and smell and feel its beauty. Homes that celebrate life – this is the essence of living at Forbestown Center. A well-orchestrated symphony of form and function that rises above the ordinary. The birthplace of a whole new class of living, where facilities and conveniences of a high standard are provided for your comfort and peace of mind. Forbes Town Center  puts you at the heart of a world class-class setting: the Bonifacio Global City. 
Inspired by the urban centers of Hongkong, Singapore and Shenzhen, it symbolizes progress. See imposing high-rises against the horizon. Iconic landmarks that grace the landscape. And lush the greenery that provide picturesque views. The addition of embassies of Britain and Singapore makes Global City scions of expatriate diplomats and executives. And not including a 5 star hospital complex in the name of St. Lukes Medical Center that would add for the current prestige of this infamous city. And just around the bend is an elite circle of learning. The local crème dela crème, the British, the American and the Japanese International Schools offers a top-notch curriculum designed to serve them well as they face the challenges of an increasingly borderless world. Forbes Town Center  is abundantly blessed with the luxury of an illustrious location. It is set in one of the choicest parts of Fort Bonifacio Global City BGC, in a premier neighborhood that boasts the country's best-known icons of prestige and power: the Manila Golf and Country Club, Forbes Park Manila Polo Club.    
FORBESTOWN CENTER PROJECTS BGC: (Click for more info)
Forbeswood Heights
"We are proud of the strong and proven track record of Megaworld – not only in finishing all of our projects, but in being a company that's well respected locally and internationally throughout the years." — Megaworld Chairman and CEO Andrew Tan said.
ABBE D. NITAFAN Assistant Sales Manager
Globe: +63917 5443 168
Landline: +6326229685
abbenitafan@gmail.com
CONTACT ME EASIER THROUGH:
                +63917 – 544 – 3168
                         00108085279
                   +63917 – 544 – 3168