Savoy Hotel at Mactan Newtown Cebu – Few Units left for Sale!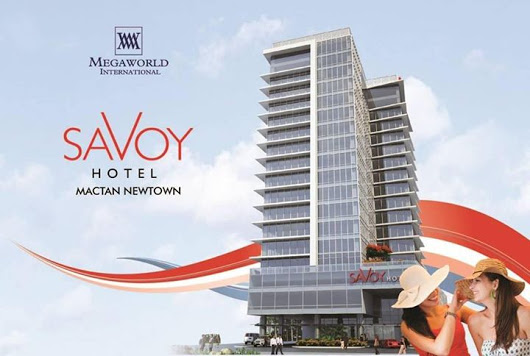 SAVOY HOTEL MACTAN
Mactan Newtown, Cebu, Philippines
Mactan Newtown is a true testament to the "live-work-play-learn" lifestyle that ensures growing, living, and vibrant communities. And here in the Philippines' trendiest destination for travelers and pleasure-seekers, Savoy Hotel emerges as the most exciting way to own a piece of the action.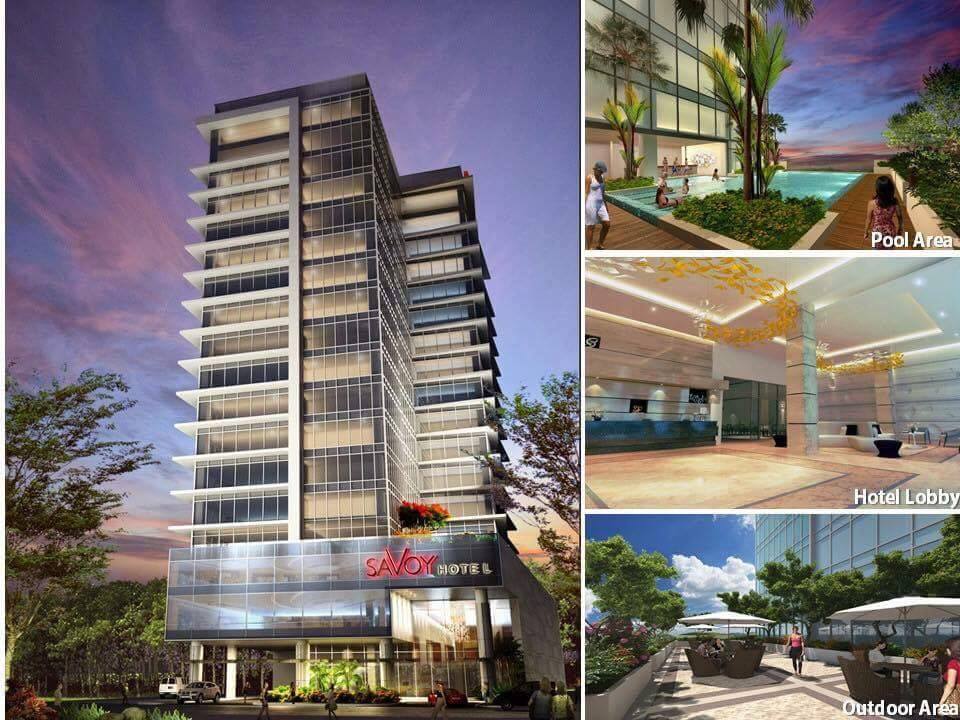 A "WORRY-FREE" INVESTMENT
The hotel operator manages the leasing of the hotel rooms, their maintenance, refurbishment and improvement as well as their operating expenses, real property taxes, association dues, common area charges, utilities, insurance and other related expenses.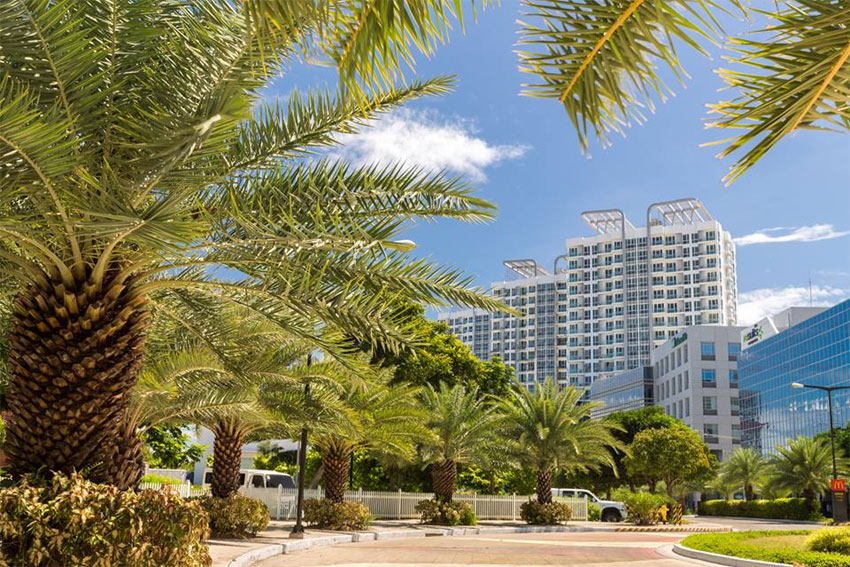 LOCATION:


Philippine's First Beachfront-Inspired Township
This township is Megaworld's first major development outside Metro Manila. Mactan Newtown is a master-planned neighborhood that has its own beachfront, it is the first of its kind in the Philippines. It's like a dream come true for everyone for most people. Having a world-class beach setting in a fast-growing modern neighborhood that perfectly combines state-of-the-art business office sites, well-organized commercial places, family-friendly & top-ranked hotels, and a highly regarded academic institution, all in one place.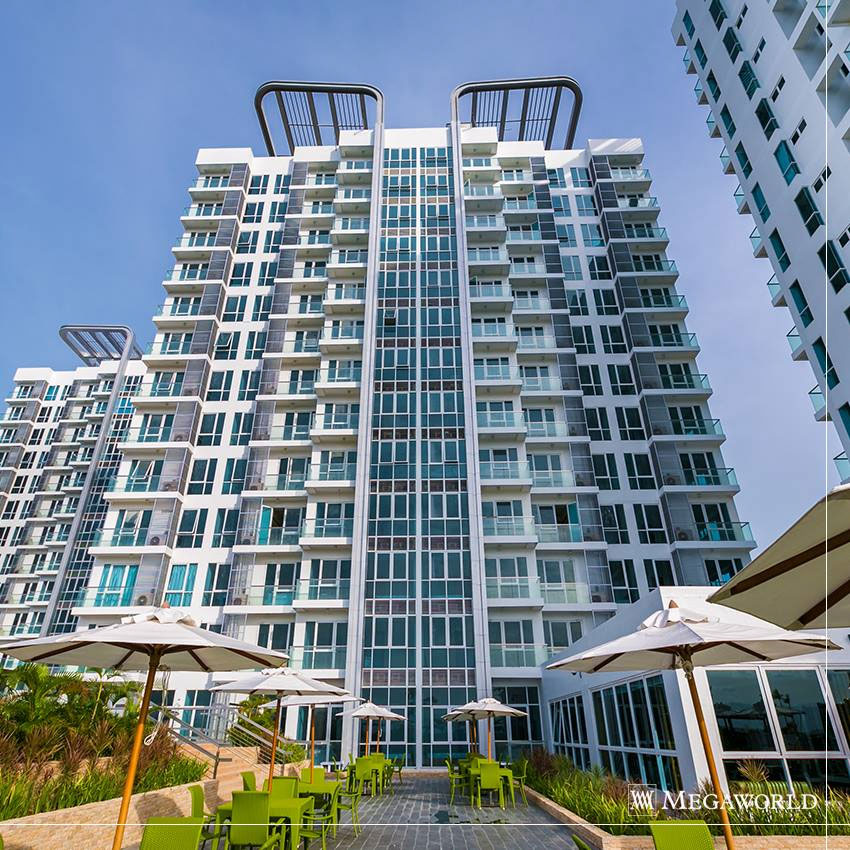 Word-Class Tourist Destination
The Mactan Newtown is a modern community in Cebu that boasts not only a place where you can live closer to the beach but also a place that gives tribute to the history of the Philippines. Possessing a never before seen living experience in a community masterpiece, Megaworld provides condo-style living highlighted by the jaw-dropping views of the famous Hilutungan Channel, Mactan Monument, and Magellan Shrine. Residential developments such as 8 Newtown Boulevard, One Pacific Residence, and One Manchester Place are currently being offered as pre-selling.
With the majority of the Visayas region being heavily influenced by Spain and Portugal, you will feel as if you're traveling in Europe once you witness its architecture and culture. With this, it's no surprise that the Russian Government is eager to promote Cebu as their next tourist destination.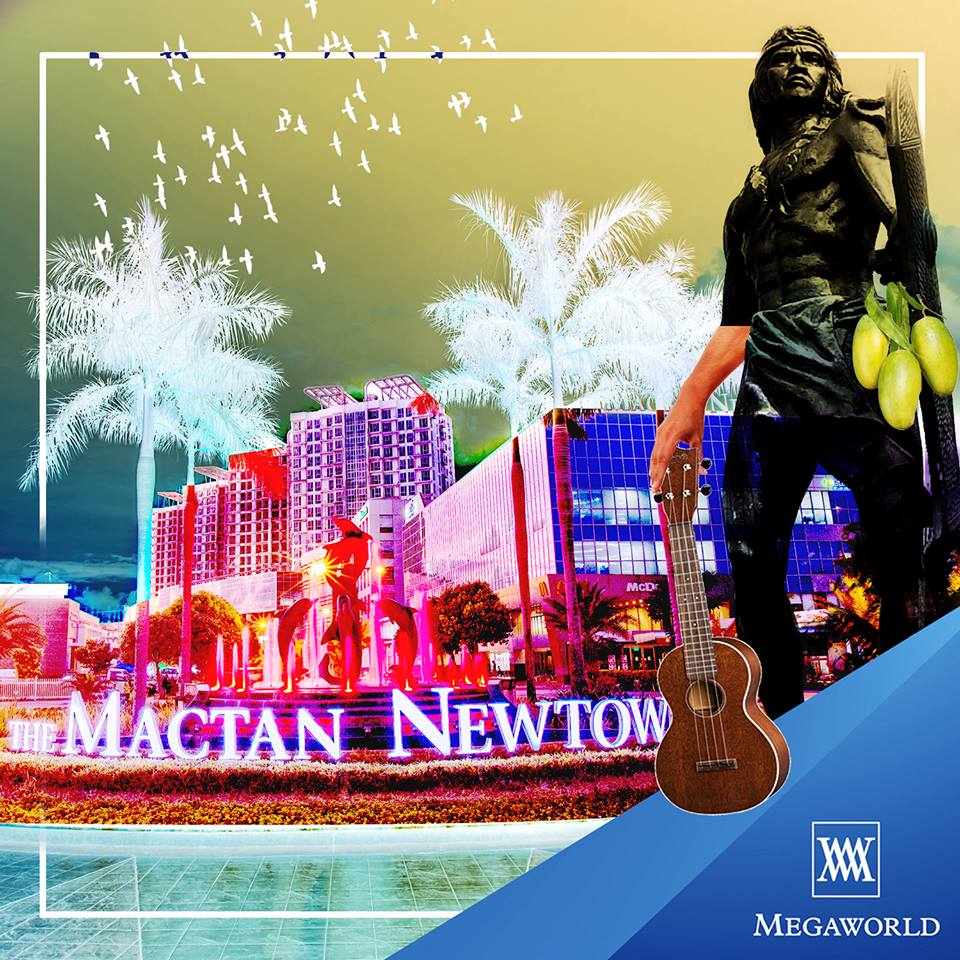 Experience the Feeling of Living in a European New Town
Just like the United Kingdom, which has several places called Newtown, such as Newtown, Hampshire & Newtown, Cardiff; these Newtown areas have played several roles in the history of the United Kingdom. Its influence has also extended to the Czech Republic, where you can find New Town, Prague. Founded by Charles the IV, there are many secular and educational buildings in this area. New Town then became a central marketplace larger than some cities.
These aspects are similar to the surroundings of the Mactan Newtown wherein one of the oldest church stood, Sto. Nino Church and the annual Sinulog Festival is being held. From Metro Manila, the flight to Cebu is roughly 1 hour and 20 minutes. You will not have a hard time booking your flight as several airlines cater to the Cebu route, including Silk Air, Malaysia Airlines, Qatar Airways, and Cathay Pacific.
The Next Global Business Hub in Asia
Arguably, Cebu has been considered the Center of Trade and Commerce of Southern Philippines. After Ninoy Aquino International Airport (NAIA), here you will find the Philippines' second largest international airport. Foreign investors can also benefit from its 9 economic zones, in which business and trade laws differ from the rest of the country. Usually, the government tends to give special tax rates and other incentives for those companies who decide to reside in these economic zones.
The Mactan Newtown also incorporated a Technopark, which caters to numerous workplaces like the newly opened One World Center, that currently serves as headquarters to multinational BPO companies like Results Manila, Inc. and EnfraUSA Solutions, Inc. Here, you can also find other IT companies like Pacific Garden Tower, Two World Center, and Eight Newtown Boulevard. Megaworld also expects to establish at least five to ten more office towers in the township by the year 2021, providing around 150,000 sqm of office spaces that will cater to an estimated 45,000 office staff in the IT-BPO industry.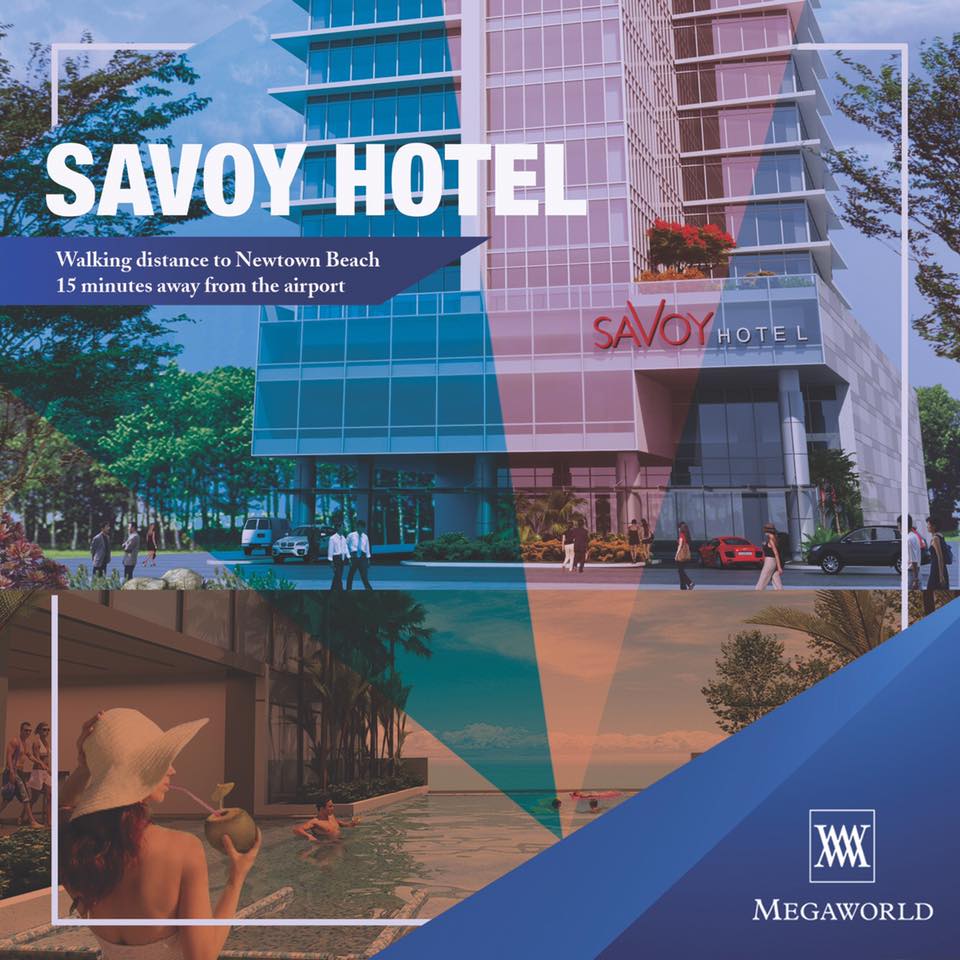 ---
Available Units:
---
Sample Units:
---
One of the Finest Education in the South
Another important factor to consider when moving your family from one place to another is the education of your children. Worry no more as Megaworld has it covered for you. The Newtown School of Excellence, a state-of-the-art institution, will be erected in the township to cater quality education on the same level – if not better – as the one that you can find in Metro Manila. It will be a joint venture with the Lasallian Schools Supervision Office (LASSO), which provides the assurance that your children will be in good hands.
Lastly, Mactan Newtown township will soon open 5 hotels. Two of which will include beachfront, like the one that you can see in Boracay. The company is also developing its own limited, first-class beach club, and sports recreational facilities at the eleven-hectare beachfront property previously called as Portofino Beach, in a joint venture with Landmark, the landlord of the property.