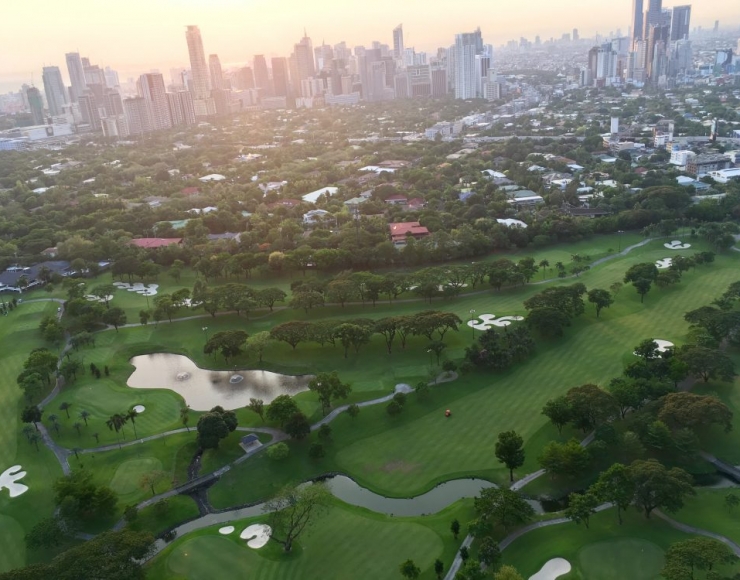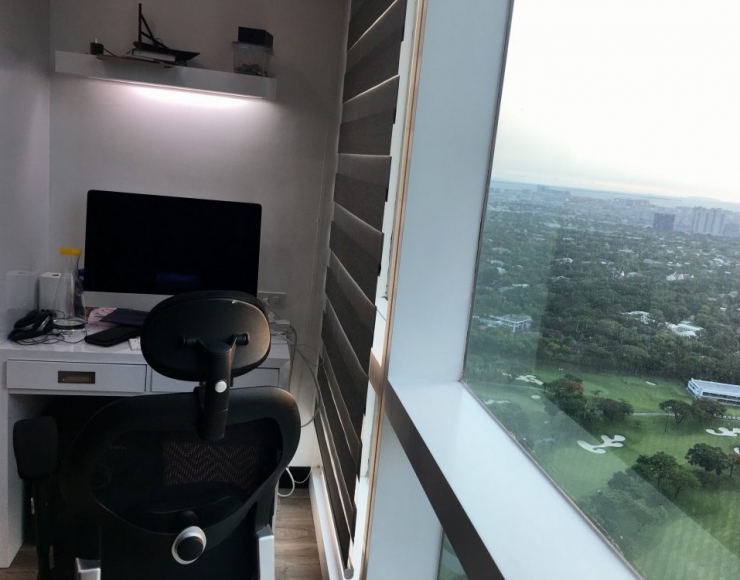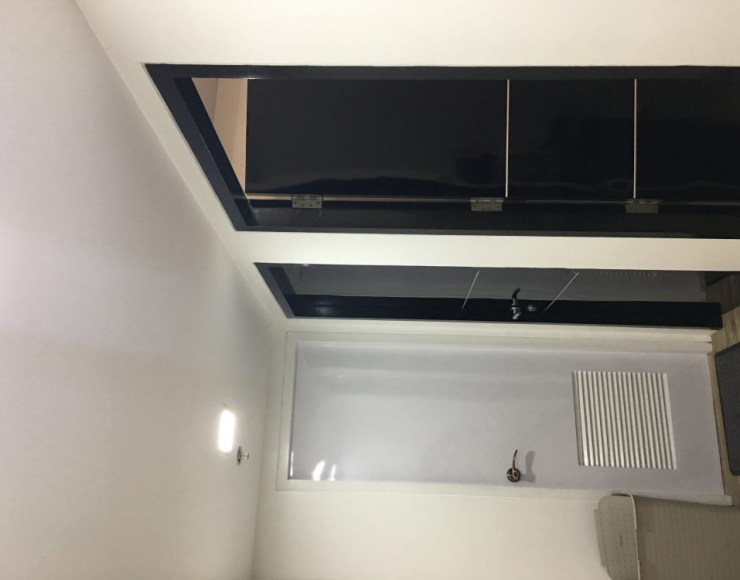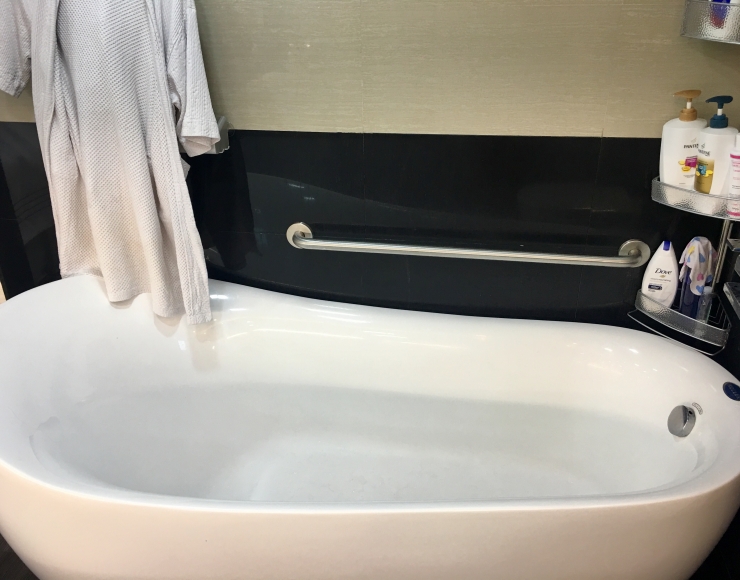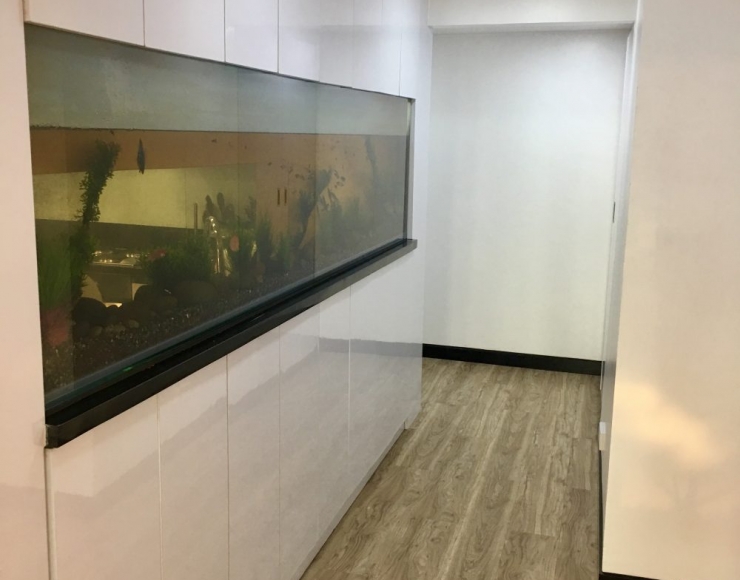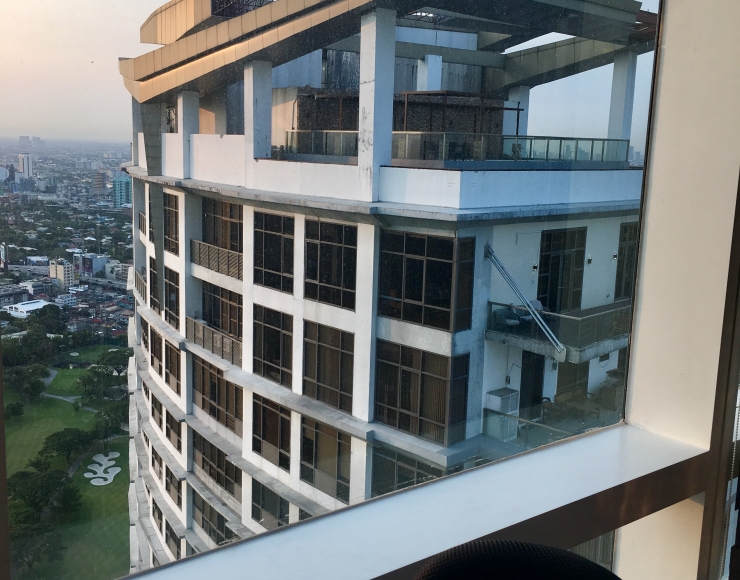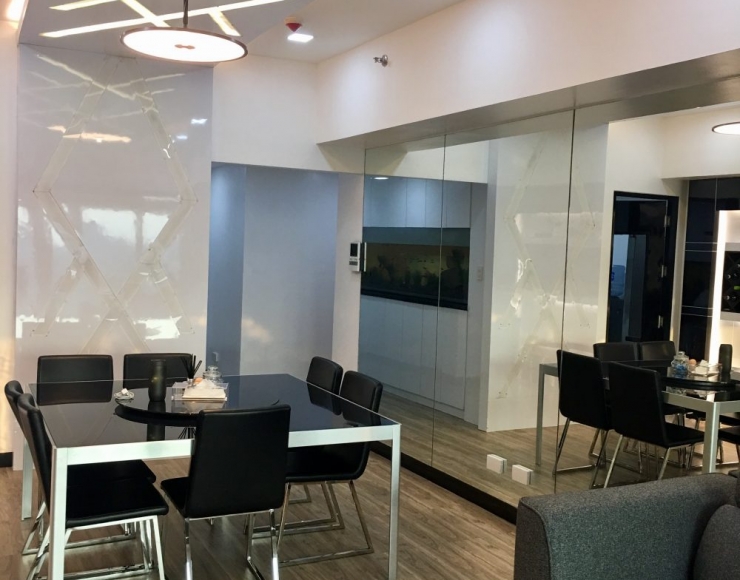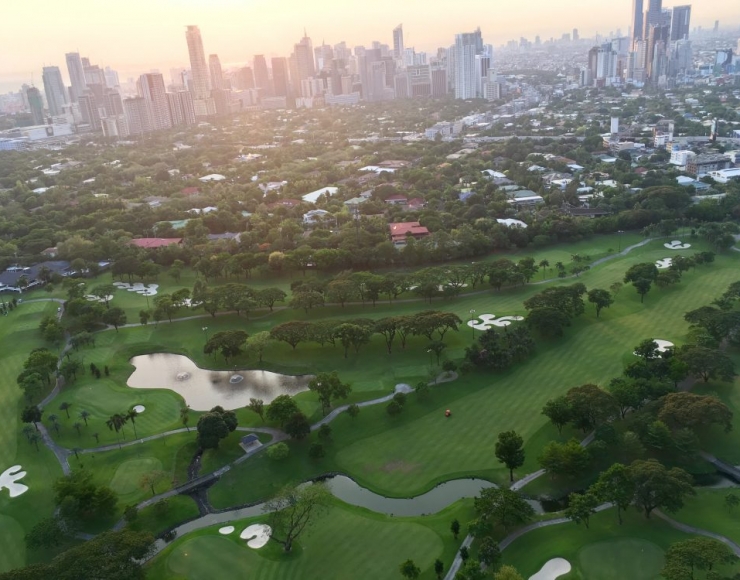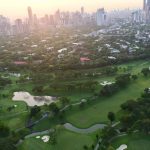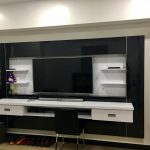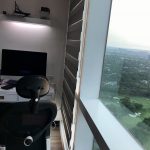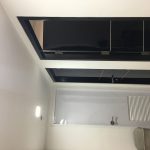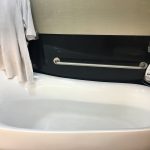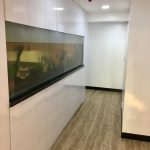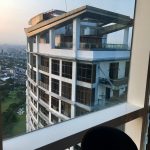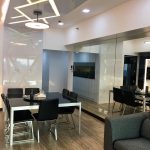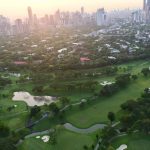 3 BR Fully Renovated with Balcony Condo For Sale in 8 Forbestown Road
Fully Renovated with Balcony Condo For Sale in 8 Forbestown Road Fort Bonifacio
Code :DS88054
Category : For Sale
Project : Eight Forbestown Road
City :Fort Bonifacio Global City, Taguig City
Unit : Three Bedroom (3BR)
Size : 156 sqm
Selling Price : Php 45,000,000.00
Highlights:
At 8 Forbes Town Road, you will get the experience of living life on your terms! This fully renovated 3BR has its own balcony located at the living area, plus it boasts of its very own closed kitchen.
Luxury is a way of life at 8 Forbes Town Road. And the daily ritual of pampering starts in the home of your choice. Let this home be your choice.
Moreover, 8 Forbes Town Road puts you at the center of a realm reserved for a favored few. Here, you take your place at the Forbes Town Center, with its half-kilometer-long stretch of superb Manila Golf Course views. And as the fairways make for a beautiful sight, your home makes a similarly impressive statement. The streamlined façade, rendered in glass, is a awash in hues of light blue. The building top features a striking modern motif. And rising 53 stories above the landscape, its an address that puts you high above it all, the amster of your unparalleled lifestyle.
n n n
n
No reviews found. Be the first to post a review !